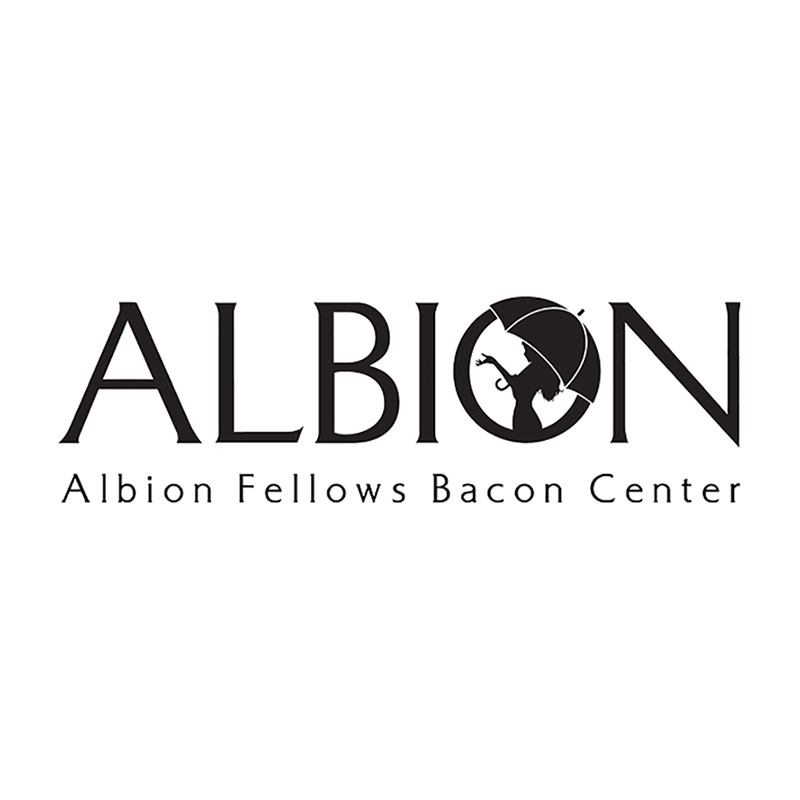 AREAS OF ADVOCACY
24-Hour Crisis Hotline
Crisis Response
Shelter
Legal Advocacy
Crisis Advocacy
Support Groups
Community Education
Prevention Programming
ABOUT ALBION FELLOWS BACON CENTER
For over 35 years, Albion Fellows Bacon Center has been strategically working toward preventing domestic and sexual violence in our community and offering services to empower victims. Their services assess barriers to safety and self-sufficiency as well as the emotional and psychological needs of victims. Their programs use the Trauma-Informed Care framework, focusing on the overall well-being of each individual.
Albion Fellows Bacon Center is a 501(c)(3) non-profit organization, a United Way partner agency, and works closely with law enforcement and local prosecutors to provide assistance to those who have been impacted by domestic violence, sexual violence, stalking, and human trafficking. Albion's services are free and confidential.
Other Service Areas: 24 Hour Crisis Hotline, Community Education, Crisis Advocacy, Crisis Response, Legal Advocacy, Prevention Programs, Shelter
P.O. Box 3164, Evansville, IN 47731
We give, at no-cost, a 3-day supply of nutritious food to make 9 meals to over 3,500 hungry men, women, and children every month from seven pantries in Evansville. Food referral issued through township trustee or Dept of Welfare (800-403-0864).
Locations:
Central United Methodist Church – 300 Mary St, 47710
Monday & Thursday
9:30-11:30 am
Nativity Eastside Pantry – 1304 S. Green River Road
Wednesday & Thursday
9:30-11:30 am
Wednesday Evenings: 5:30-7:30 pm (Referral issued @ 5:15)
Patchwork Central – 100 Washinton Ave., 47713
Monday -Thursday
9:30-11:45 am
St. Matthews Christian – 3007 First Ave., 47710
Monday, Tuesday & Thursday
9:30-11:30 am, 12:00-2:00 pm
St. Vincent de Paul – 809 N. Lafayette Ave., 47711
Tuesday-Friday
8:30-11:30 am, 1:15-3:30 pm
Referrals issued: 8:30-11:15 am, 1:15-3:15 pm
West Side Food Pantry
Simpson United Methodist Church – 2201 W. Illinois St., 47712
Monday, Wednesday & Friday
1:30-3:30 pm
Tuesday Evenings: 6:00-8:00 pm (Referral issued @ 6:00)
Zion Missionary Baptist Church – 1800 S. Governor, 47713
Monday & Thursday
8:30 am - 12:30 pm
PO Box 2536, Evansville, Indiana 47728