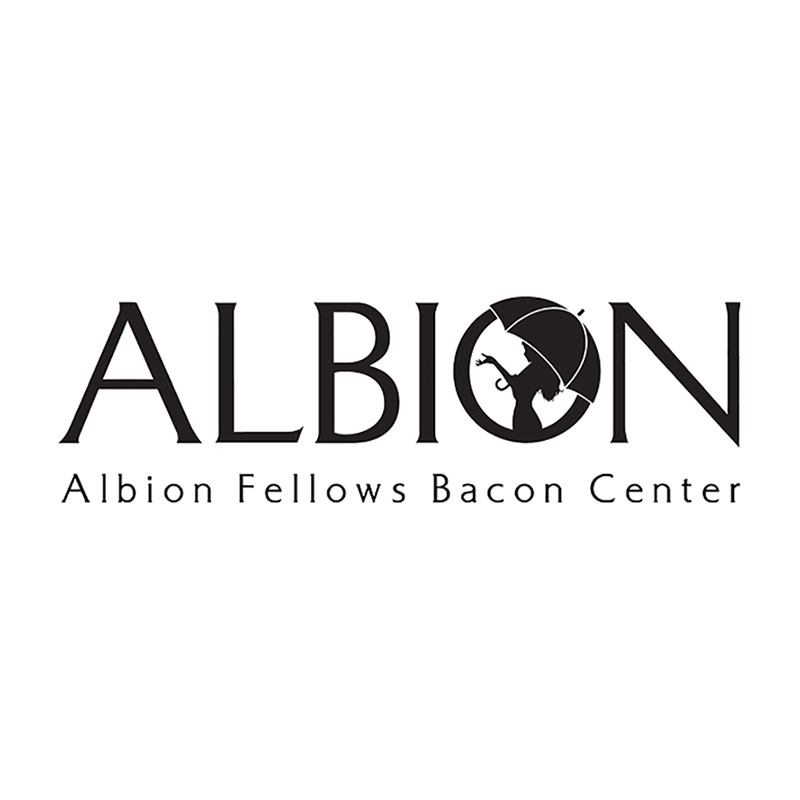 AREAS OF ADVOCACY
24-Hour Crisis Hotline
Crisis Response
Shelter
Legal Advocacy
Crisis Advocacy
Support Groups
Community Education
Prevention Programming
ABOUT ALBION FELLOWS BACON CENTER
For over 35 years, Albion Fellows Bacon Center has been strategically working toward preventing domestic and sexual violence in our community and offering services to empower victims. Their services assess barriers to safety and self-sufficiency as well as the emotional and psychological needs of victims. Their programs use the Trauma-Informed Care framework, focusing on the overall well-being of each individual.
Albion Fellows Bacon Center is a 501(c)(3) non-profit organization, a United Way partner agency, and works closely with law enforcement and local prosecutors to provide assistance to those who have been impacted by domestic violence, sexual violence, stalking, and human trafficking. Albion's services are free and confidential.
Other Service Areas: 24 Hour Crisis Hotline, Community Education, Crisis Advocacy, Crisis Response, Legal Advocacy, Prevention Programs, Shelter
P.O. Box 3164, Evansville, IN 47731
Holly's House is a non-residential child and adult victim advocacy center serving individuals in southwest Indiana.  Holly's House exists to empower victims of intimate crime and abuse by providing support, promoting justice, and preventing violence.  The vision for Holly's House is to be a local leader in preventing intimate crime and supporting victims and their families, while bringing awareness to the community. Individuals who have experienced child abuse, domestic violence, or sexual assault can contact Holly's House to learn more about their services.
How May Holly's House Help You?
Evansville, IN
Services include:
Domestic violence shelter, outreach, support groups, advocacy and services for victims and their children.
Emergency housing for homeless women and children.
YES! recovery residence for homeless women in recovery.
Live Y'ers after-school and mentoring program for girls in grades 3-12.
Batterer's Intervention Program
YWCA empowers women and girls. Through life-changing services and advocacy, we help our clients overcome their barriers to safety and self-sufficiency.
About YWCA
The YWCA is one of the oldest and largest multicultural organizations promoting solutions to enhance the lives of women, girls and families. The YWCA in Evansville has been serving the local community since 1911. In 1979, the YWCA opened the first domestic violence shelter in Evansville where we still provide shelter and services 24 hours per day. We work closely with law enforcement and local prosecutors to provide assistance to those who have been impacted by domestic violence. Our YES! recovery residence has been providing housing and services to homeless women in recovery from substance abuse since 2001. YWCA also provides after-school programming and mentors for at-risk girls in grades 3 through 12. YWCA advocates for racial justice and the health/safety/empowerment of women and girls through special events and collaborations.
The YWCA is a 501(c)3 United Way member agency open 24 hours a day, 365 days a year. Business office hours are 8 a.m. to 5 p.m., Monday through Friday.
Other Service Areas: Crisis Advocacy, Intervention Program, Mentoring Program, Outreach, Recovery Residence, Shelter
118 Vine Street, Evansville, Indiana 47708